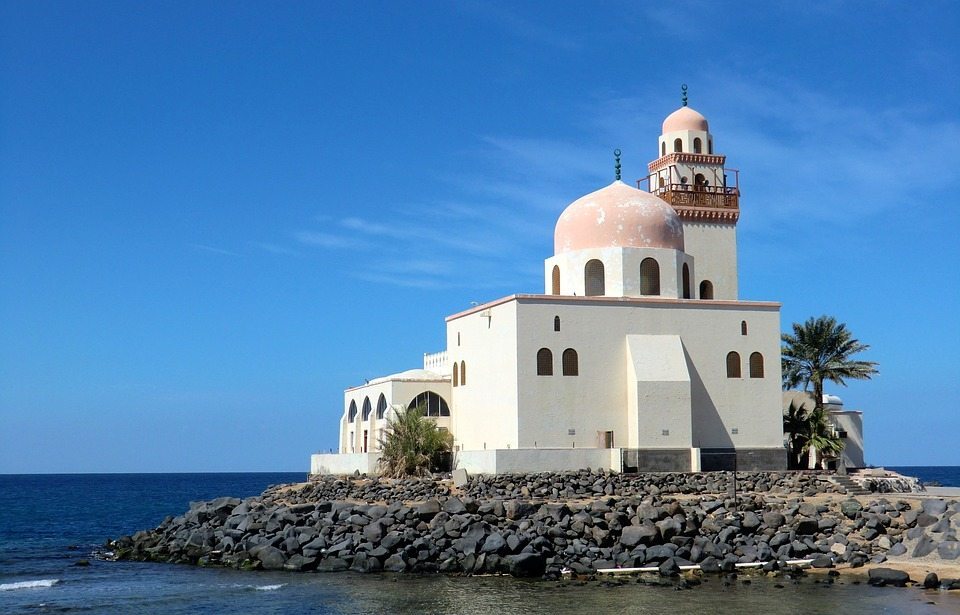 Saudi Arabia
At atg airports we offer a full range of airfield solutions in Saudi Arabia. With experience working on a variety of projects across the globe, we offer a unique end-to-end approach to guarantee peace of mind every step of the way. With an extensive range of services to choose from including airfield lighting solutions, control systems, power and turnkey solutions, at atg we understand how each project is different and do our best to meet requirement set out by our clients. Having worked on a number of airfield lighting projects in Saudi Arabia, we understand the market and are able to produce fully developed strategies that meet requirements and offer a high-quality finish.
Airfield Lighting
Our extensive range of airfield lighting is designed to the highest of standards. Each product that we offer has been tried and tested to ensure quality. We pride ourselves in offering our clients the most reliable airfield solutions on the market. Our lighting range includes runway, taxiway, approach and papi lighting, as well as taxiway guidance signs. Our UK made lighting solutions are supplied globally, and our team of industry experts have worked on a number of unique projects across the world over the years.
Airfield Lighting Control Systems
We use technologies that are reliable and proven to work in a variety of settings. Since each of our projects is different it's important for us to have tools that can be easily customised at our disposal. Adaptability is very important to us, as we understand that each project is different and each requires a unique approach that we can provide. Our range of Airfield Lighting Control and Monitoring Systems ALCMS and Advanced Surface Movement Guidance Control Systems (A-SMGCS) are manufactured in the United Kingdom. At atg airports, we understand the importance of creating solutions that are efficient in every way possible. By offering flexible solutions that can be customised, we believe that we can make a true difference. Our control systems are compatible with a variety of airfield lighting solutions, which is why they work perfectly with all of our other products and can be an incredible solution within any airfield lighting project.
Airfield Power Solutions
We also offer a range of power solutions including Constant Current Regulators (CCRs) for airfield lighting. In order to be able to offer a fully rounded service that's designed, developed and delivered by us from start to finish, we believe that it's important for us to offer a solution in every possible area of airfield lighting. This means being able to come up with power solutions that work well with the other products that we offer. Since we pride ourselves in offering and end-to-end approach, it's crucial for us to be able to deliver on all fronts, when it comes to airfield solutions. We offer an extensive range of airfield power solutions. Each product is designed to work within a fully developed project and can be used within a variety of settings. By offering a full range of power solutions, we believe that we can make ourselves stand out in the industry as a business that offers the most complete and fully developed airfield lighting solutions in the world.
Turnkey Solutions
Designed to give you the peace of mind that your project is in the right hands. From design to development and delivery, we offer fully rounded airfield lighting solutions that are designed and manufactured to the highest of standards. It's very important for us to ensure that each project is carried out to the highest standard possible, which is why we pay extra attention to details and always work closely with our clients to meet all requirements and perform our job to the best of our ability. If you are looking for airfield lighting solutions in Saudi Arabia, consider atg airports where we are passionate about offering an end-to-end approach that's designed to meet requirements and produce excellent results that you are guaranteed to be satisfied with.