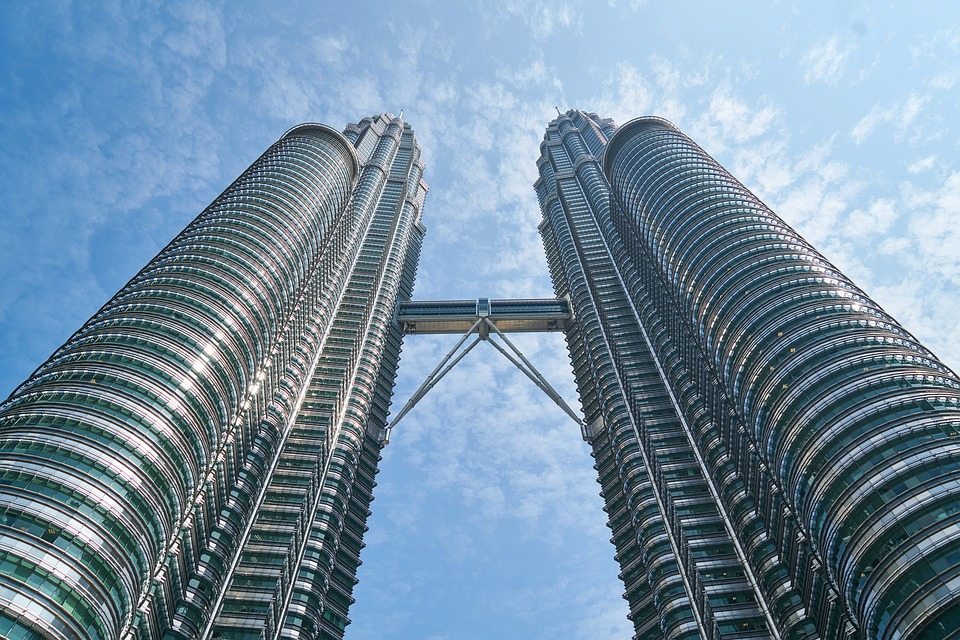 Malaysia
Here at atg airports we offer a full range of high quality airfield solution in Malaysia. We have extensive experience working on numerous projects across the globe, which is why we are confident in our abilities and delivering an end-to-end approach that ensures full satisfaction from start to finish. We offer an extensive range of services including airfield lighting solutions, control systems, power and turnkey solutions. We understand that each project is unique in nature and do our best to reflect that in our work by working closely with our clients and developing full strategies that work. In our extensive portfolio we have a number of airfield lighting projects in Malaysia, all of which were fully developed by us, working closely with our clients to meet requirements. We offer a full range of high quality products in Malaysia, and are able to develop and deliver full strategies for any type of project.
Airfield Lighting
Due to our vast experience in the field of airfield solutions, we are able to customise each product to fit the requirement of each individual project. Our extensive range of airfield lighting solutions is designed to the highest of standards. Our range includes runway lighting, taxiway lighting, approach and papi lighting, as well as taxiway guidance signs. Whether it's a complex project that requires months of preparation and development, or something slightly more straightforward, we will do our best to execute the project to the highest standard possible. We deliver lighting solutions globally, and have worked on a number of unique projects across the world. We take pride in only using high quality products that offer incredible performance. By collaborating with you and meeting your individual requirements, we are able to create fully developed strategies that work. Each and every project is looked after by our team of experts in order to ensure that everything runs smoothly.
Airfield Lighting Control Systems
We offer a variety of control systems design to complement our various products. Our range of Airfield Lighting Control and Monitoring Systems ALCMS and Advanced Surface Movement Guidance Control Systems A-SMGCS are designed with the latest technology and offer excellent performance. Our control systems guarantee smooth control of our airfield lighting solutions and ensure that our clients are given the peace of mind they deserve. We take pride in only offering products that have been tried and tested in order to ensure everything runs smoothly. Developing a project is only a small part of the picture, as we want to ensure our clients will be satisfied with our work for years to come. This is why our control systems are designed to last and offer incredible performance whilst being easy to use. If you are looking for airfield lighting solutions that are proven to work, consider atg airports, where quality is our top priority. We strive to constantly improve our products by listening to our clients and following latest trends in order to expand our range and improve our existing products.
Airfield Power Solutions
Our power solutions are also designed to the highest of standards. We specialise in CCRs used for airfield lighting, all of which can be used within any type of project. Due to our vast experience in the industry, we understand that every single project is unique in nature. This is why we offer solutions that can be customised to working within any project but are also suitable as standalone products that can be purchased as a replacement. We understand our clients' needs, which is why we have spent years developing products that can work within any project regardless of its complexity or any restrictions. Our airfield and runway constant current regulators guarantee incredible performance that lasts. At atg airports, quality is our main priority and making sure that our clients are satisfied with the finished product is crucial. Our vast portfolio includes numerous projects that use our various power solutions, so if you are interested in finding our more about how we can make them work within your project, simply browse through our case studies and see for yourself what we can achieve.
Turnkey Solutions
atg offer a full range of turnkey solutions, designed to ensure that each and every project runs smoothly from start to finish. We overlook everything from the design process to development and ongoing maintenance. Our end-to-end approach guarantees full satisfaction and ensures that all areas are covered. If you are looking for high quality airfield lighting solutions, consider atg airports where quality is our top priority. Regardless of the complexity of your project, we can help you by offering an excellent service that is proven to work. Consider us today and get in touch to get the ball rolling – it couldn't be easier.