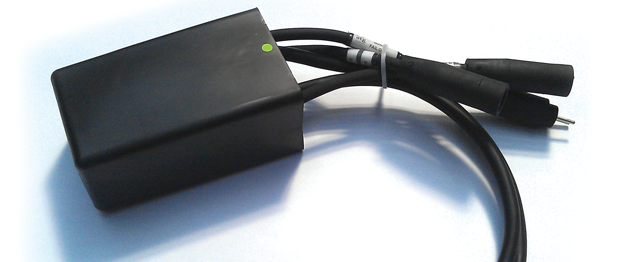 Product Description
The atg airports SmartControl and Sonnis Control range of Transformer Switching Units (TSU) for LED fittings are solid state electronic switches, designed to switch individual AGL fittings and shunt the secondary winding of the series isolating transformer.
Available as either a single or dual switching unit, the LED TSU can be used in airfield ground lighting circuits for taxiway guidance, stopbars, green centerline and other applicable circuits.
The Dual units have two signal input circuits (with a common ground), and two power switching units which are isolated from each other and from the signal input circuits.