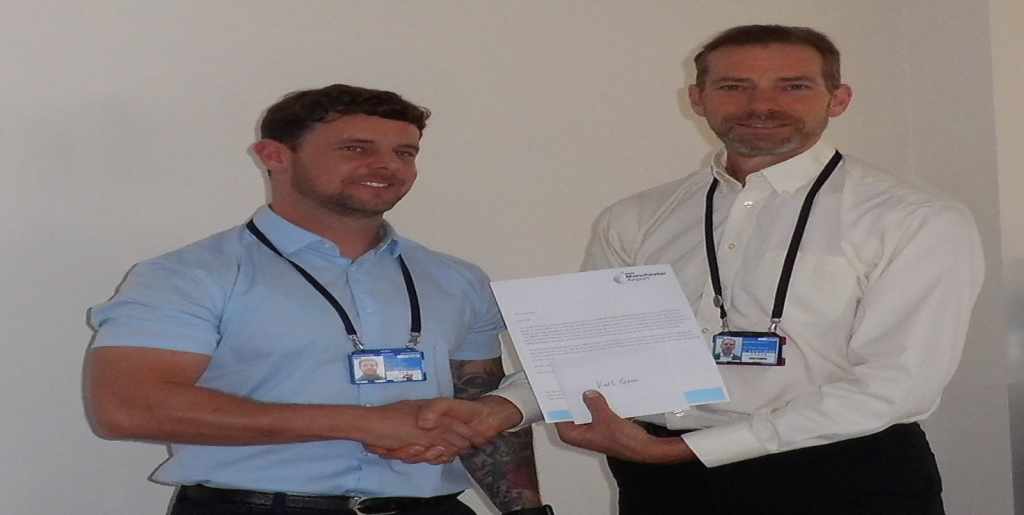 A Safety First
posted by:

atg airports marketing
Working day or night in adverse weather conditions is normal practice in the Airport construction environment and it requires a constant focus on Safety which is critical, not just for the workforce directly involved in a particular project, but for all those persons connected with the ongoing activities not forgetting the very valuable airside assets. Safety is therefore taken extremely seriously and is monitored very closely by main contractors, sub-contractors and the airport.
Here at atg airports we appreciate the importance of Safety and actively promote safe working practices. When operating on site, project supervisors are responsible for ensuring  that our  workforce are  briefed on the risks associated with the day's activity, and also ensure that all activities are carried out in accordance with atg airports procedures and any special or specific site requirements necessary due to the working environment.
Over the many years of successfully completing airfield lighting installation projects, atg Airports retain an excellent safety record and while this is often quietly appreciated by clients there are times when clients chose to specifically note the exemplary actions of our personnel. One such instance of recognition is the recent award made to  atg airports' project manager, Karl Green, who is delivering several projects, simultaneously, for the Manchester Airport Transformation Program. Karl has been chosen as the winner of the Airport Health and Safety Environment and Wellbeing award for June.  Congratulations Karl, from the Board and all the employees at atg airports!