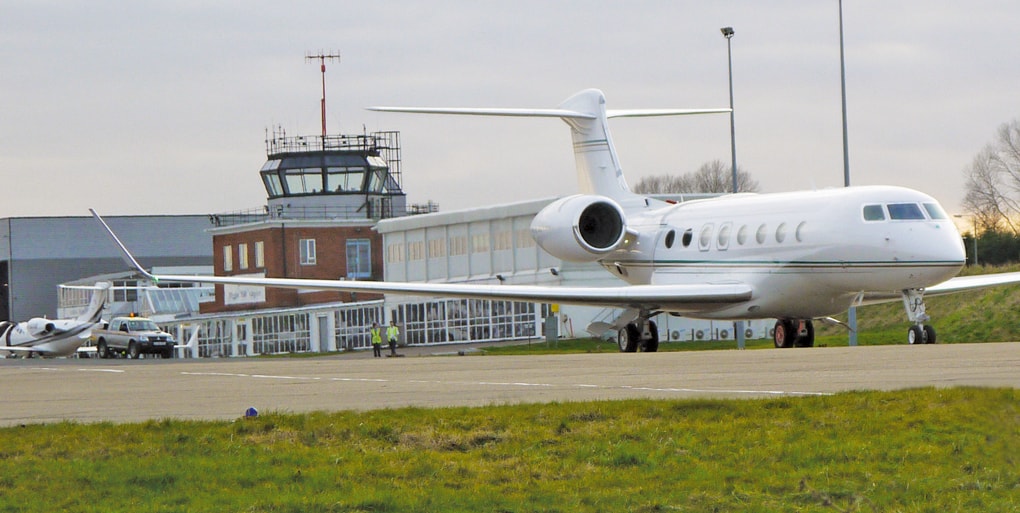 New Beginnings At Biggin Hill
History and cutting-edge technology will soon be combined, when we begin work at London's famed Biggin Hill Airport near Bromley, Kent.
Biggin Hill (formerly RAF Biggin Hill) served as one of the principal fighter bases during World War II, working to protect Londoners and those in the South East from the enemy. Indeed – 1,400 enemy aircraft were taken down by Biggin Hill fighters, 450 of those during the Battle of Britain.
Today, the airport retains a small enclave as an RAF destination, but the majority of its use is now for business and commercial flights, including flight instruction.
atg airports will undertake the design, supply and installation of a new AGL Smart Control System, which is more than capable of handling the ground movements of the airport.
New control equipment will be required at several locations around the airfield, and also at the two AGL substations which house the CCRs. In the visual control room, touchscreen for control and monitor the AGL system replace the old aging push button controls currently being utilized.
atg are also to produce the associated Safety Case prior to commencing work.
Engineering Director Steve Williams-White said, "we at atg airports aim to please all our customers from the major international airports such as Heathrow and Sydney, to the smaller airfield, in this case, Biggin Hill. This opportunity confirms that the Smartcontrol system is flexible to meet airports of all sizes and is capable of expanding as airports grow.."