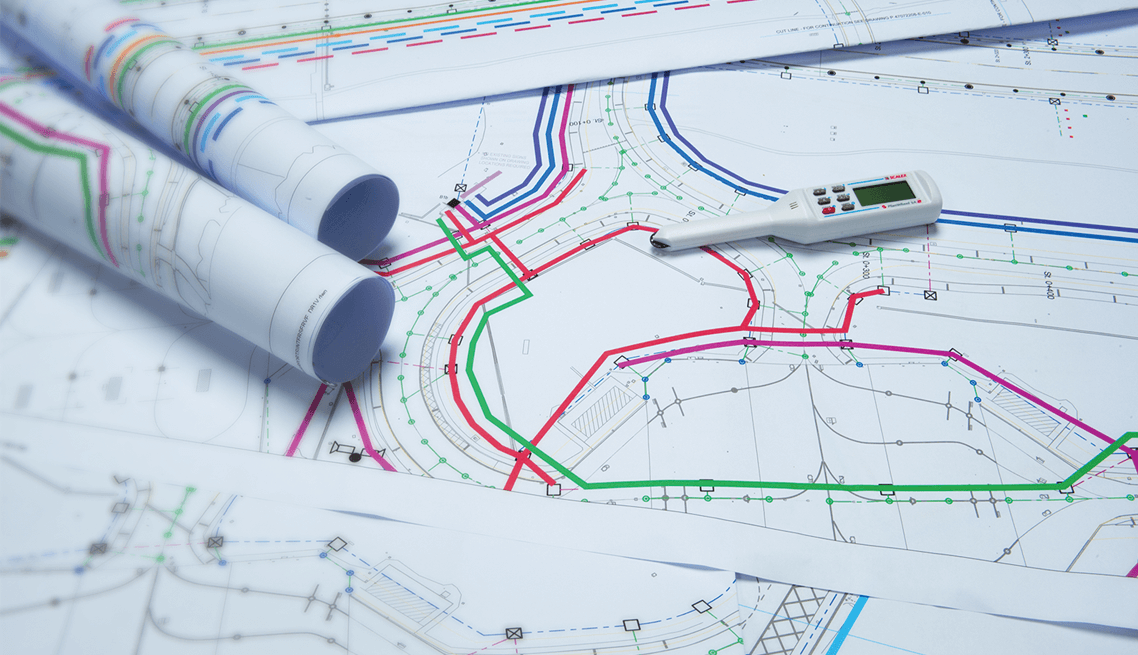 Maximise your options and exisitng assets
You can get maximum value from your land and equipment as we design with intelligent asset management in mind.
Our AGL designers use the latest CAD technology and 3D modelling to produce detailed conceptual designs and specifications for all types of airfield project.
You can also reduce risk with our detailed surveys. We help you to unearth all the potential obstacles before work begins, so you'll be well-placed to make informed decisions.
Roll Out
The complexities of working with integrated project delivery teams can be complex. We draw on 25 years of experience to manage the supply chain tightly, leading and maintaining control over the standards all contractors work to on your site.
Multi-contractor projects can be compounded by the differing perspectives between airports, environmental bodies, the local community and external funding bodies.
We build a shared stakeholder perspective by being inclusive and balancing expectations with project objectives. This way, you are free make progress on the project, rather than spend your time debating.