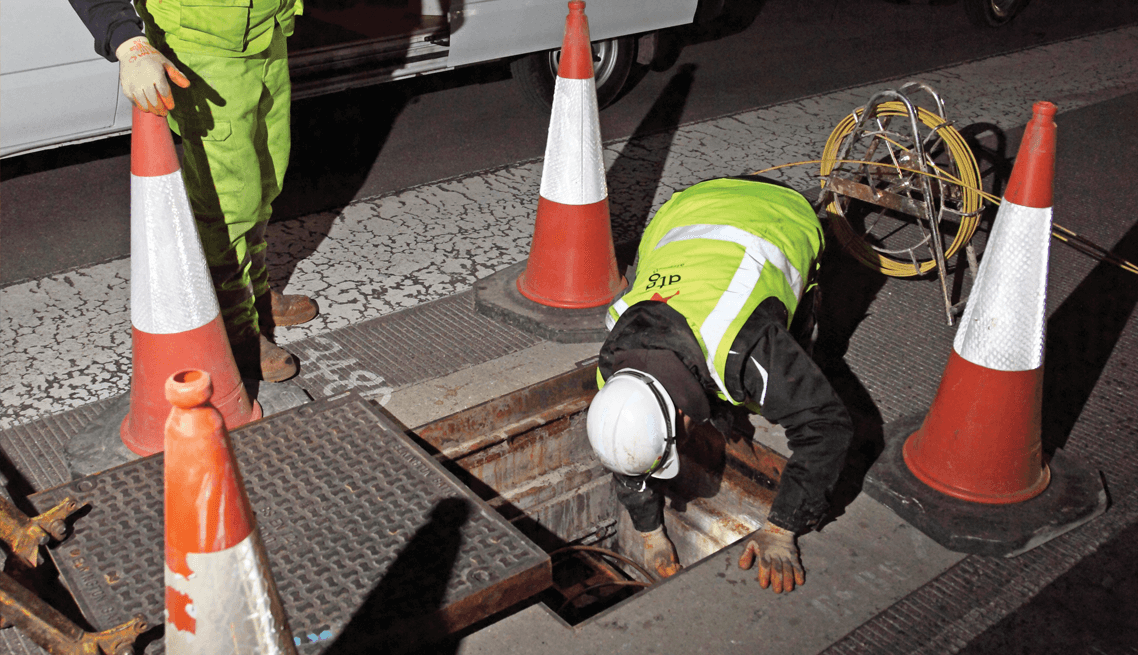 Meeting your needs as they evolve
Continuous improvement is a way of life for us and protects our own competitive advantage as well as the one we deliver to you. A culture of feedback unlocks the value-added benefits of long-term relationships, allowing us to understand and meet your expectations. Quality procedures are embedded in our processes and we employ site-specific Quality Plans, collaboration with your quality managers, Quality Meetings, periodic audits and Close-out Meetings to ensure we meet your objectives fully.
Excellent record of keeping people safe
Site-specific, pre-qualification audits ensure we are capable of delivering on your project before work starts. If we are, you can be certain we fully satisfy site requirements and take action where needed, communicating and promoting Health and Safety with an ethos of risk free, incident free. This forms just one part of our stringent risk management procedures, ensuring our team and other contractors are aware of hazards and control measures are in place to minimise risk. Through on-site workshops, inductions and effective toolbox talks, we keep your people, contractors and ourselves, safe.