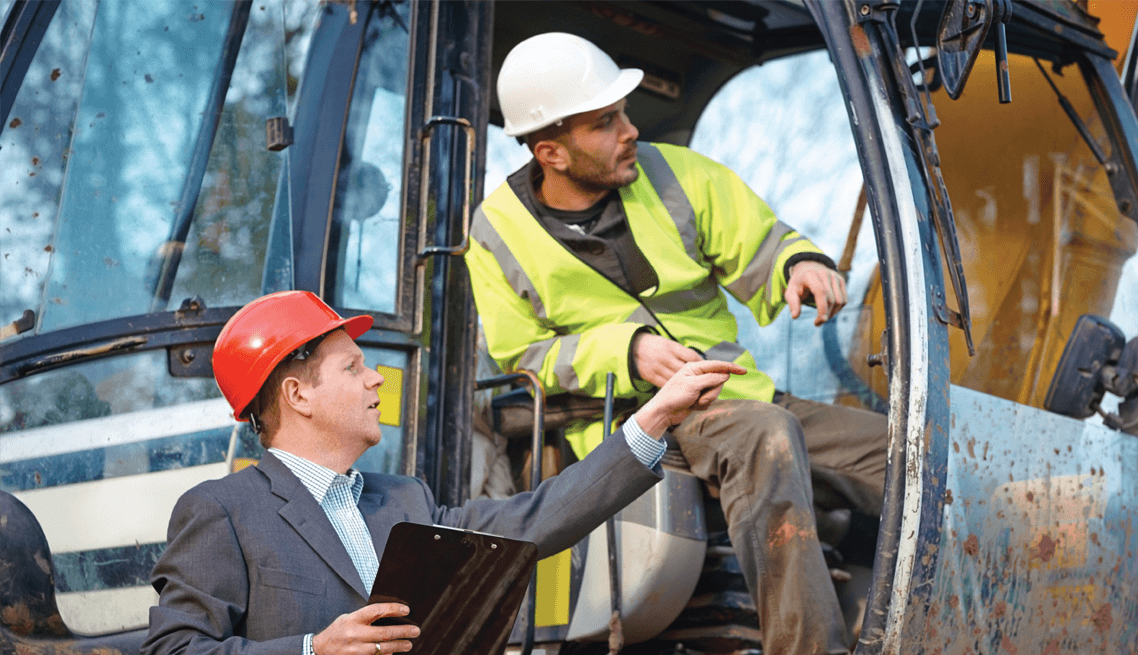 Delivery that's safe and on-plan
You can trust our engineers to work on your operational site safely and effectively. We fit seamlessly into your own processes, and every single member of our team follows robust Health and Safety and Quality Assurance procedures. They have all the necessary industry training and draw on their experience in all aspects of installation across both civil and military sites. You will always know what to expect as we deliver on-programme, on-time and in-budget.
Any disruption is contained and minimised through our forward-thinking planning and off-site testing before bringing systems online.
Educate your people to operate equipment compliantly
Practical and tailored training enables your people to operate and maintain new equipment effectively, which protects your investment long-term. We use these regular training opportunities to help you to drive continuous improvement, keeping you compliant now and in future.