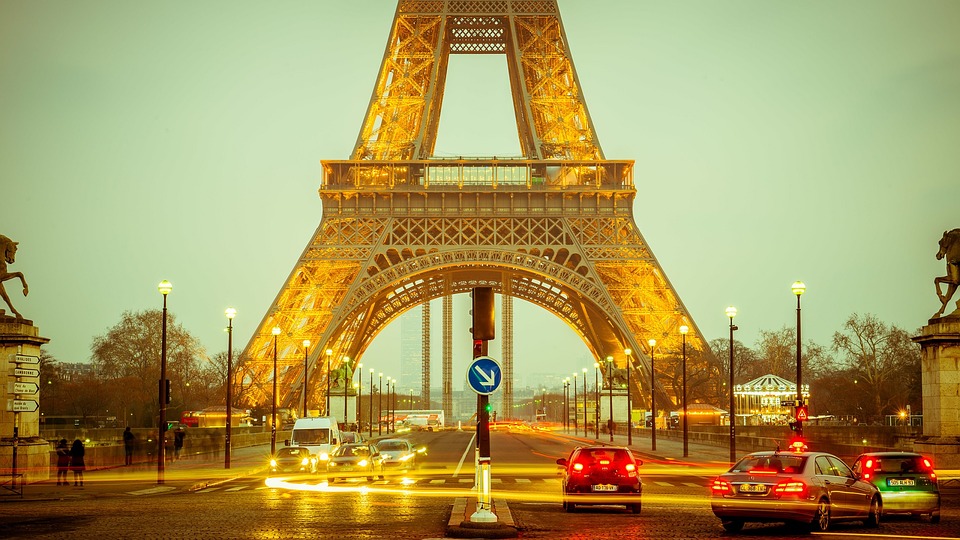 France
Our main focus is delivering fully developed airfield lighting solutions in France, as well as around the globe. We pride ourselves in offering first class service from beginning to end and ensure full support throughout the project. The range of airfield solutions that are given, include everything from lighting, control systems, power and turnkey solutions. Working globally means we have had the opportunity to work on many high-profile airfield projects, especially in the country of France. We offer innovative solutions with most up to date technology and we never shy away from a project, no matter how big or small or restrictions involved. At atg airports, we have worked on many airfield lighting projects across France, that's why we are very confident on delivering a high quality product that meets the specifications of our clients.
Airfield Lighting
At atg airports, we have years of experience in airfield solutions, so we know we offer a first class service. Runway lighting, taxiway lighting, approach, papi lighting and taxiway guidance signs are all part of our existing selection which can all be customized based on your specifications. We have experience working on many different sized projects, so whether its a couple of months or a year we have a framework in mind that will suit. Here at atg, we deliver lighting solutions on an international scale so we always keep up with the latest market trends. If you in need for airfield lighting solutions, then just get in contact with us.
Airfield Lighting Control Systems
At atg airports we offer a selection of control systems which are designed to be compatible with our lighting solutions, all offer a smooth control for various projects. Our Airfield Lighting Control and Monitoring Systems ALCMS and Advanced Surface Movement Guidance Control Systems A-SMGCS have all been created with the most inventive technology available. At atg airports, our goal is to continuously develop our products further to improve upon their effectiveness for our clients. Our control systems are continuously improved upon so as to provide up to date technologies for seamlessly run projects.
Airfield Power Solutions
Our power solutions are created with compatibility to our selection of airfield lighting products. Our CCR'S are all high performing to ensure complete client satisfaction. We are constantly improving on our client services and have a solid understanding of what projects deliver optimal performance. Improving on our product range helps us make sure that our power solutions are designed with the latest technology in mind to suit any project. If you're searching for airfield lighting power solutions, then just get in contact.
Turnkey Solutions
Our goal is to give excellent service from beginning to end, therefore we offer many different turnkey solutions. Overseeing everything stage by stage in a project allows us to provide full support to our clients and provide the highest standard of service. We are always looking for alternative ways to better our service and technology we provide that we give our clients. If you need airfield lighting solutions, then just get in contact with us.