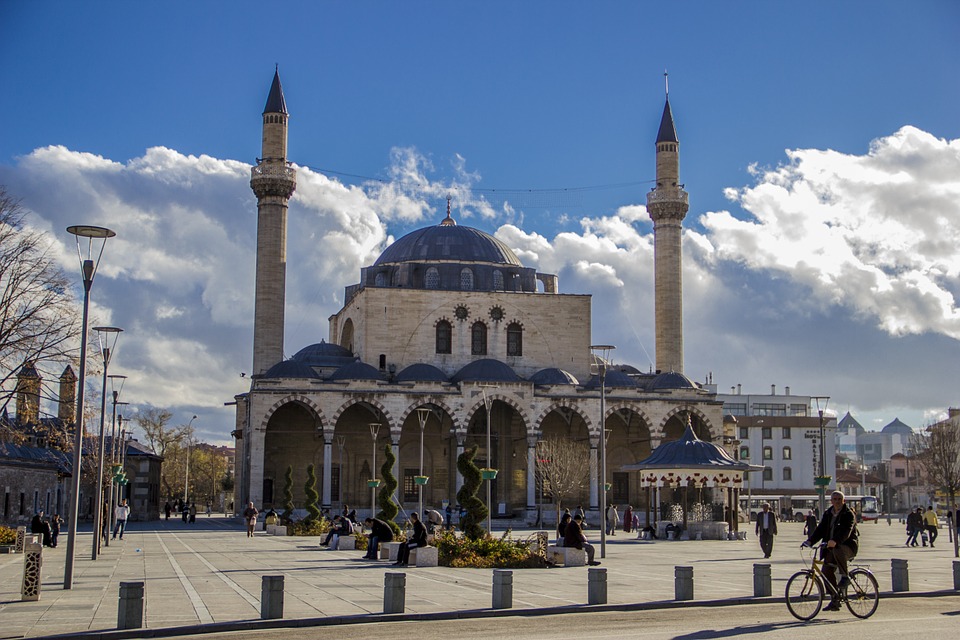 Turkey
At atg airports, we focus on delivering fully developed field lighting solutions in Turkey, as well as globally. Atgs' approach is intended to supply an end-to-end service that guarantees full support throughout, including designing, implementation and maintenance. Our variety of installation solutions that we provide include; lighting, systems, power and turnkey solutions. Our innovative solutions are packed with the most latest technology and are designed to deliver with every project. Quality is never compromised, regardless of the complexity of the project or limitations. We have been working on a range of lighting projects across Turkey and pride ourselves in the delivery of a completed, quality project from start to finish.
Airfield Lighting
By collaborating with our clients at a one-to-one level, we are able to complete every project to the highest of standards. Our range includes runway lighting, taxiway lighting guidance signs, and papi lighting, all of which can be custom made based on the clients needs. We provide customized solutions that will suit any project size regardless of limitations. We deliver projects that are bespoke and unique to ensure that all of our clients are satisfied with the outcome. We deliver lighting solutions globally and our portfolio features some of our amazing projects that we have worked on over the years. If you are looking for airfield lighting solutions that work, consider atg airports.
Airfield Lighting Control Systems
Additionally we supply management systems, designed to enhance our facility lighting solutions and supply smooth management of our numerous products. Our selection of Airfield Lighting Control and Monitoring Systems ALCMS and Advanced Surface Movement Guidance Control Systems A-SMGCS are designed with ground-breaking technology. We continuously update our product range so as to supply our clients the latest and best solutions for airfield lighting. Working on a range of distinctive airfield lighting projects, globally, has shaped our company to be prepared for any bespoke, custom made lighting that will work to the highest standard, manufactured with the highest quality equipment.
Airfield Power Solutions
We tend to concentrate on CCRs used for facility lighting, all of which provide high levels of performance and are designed with our clients needs in mind. Having worked on numerous airfield lighting projects throughout the years, we are confident that we will offer your business power solutions that work. We continuously improve our range of products and we only supply power solutions that are top of the range. We ensure that every project is thought out with the clients specifications in mind, no matter the size or complexity of a project. If you're searching for airfield lighting power solutions that work, contact atg airports with our high levels of expertise will and performance.
Turnkey Solutions
We offer an expertly throughout end-to-end service that ensures full client satisfaction. Providing a large selection of turnkey solutions means we will have more than one option to consider, guaranteeing compatibility. We look at everything from the planning methods to development and delivery, at atg airports we are able to offer a fully rounded service that guarantees high levels of satisfaction from our clients. How do we know our service is really that good? At atg airports,  we continuously search for different approaches to work upon our existing service and pride ourselves in sourcing the latest technology. If you're searching for a range of high quality airfield lighting solutions, then contact us and let us assist you throughout your decision making. Browse through our huge portfolio of previous projects and see for yourself simply what specifically we have the ability to do.